Choose one of the options below that you'd like to use by clicking on it. Follow the instructions to set up the withdrawal method, and make your first withdrawal:

Wire transfer (processed by Payoneer).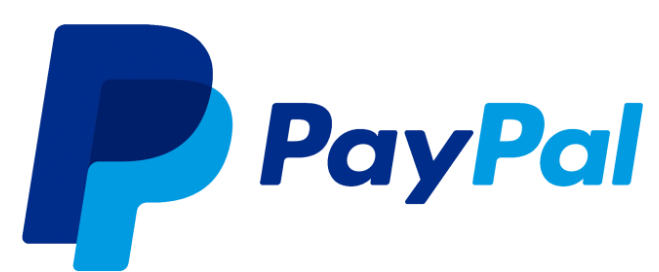 3. PayPal (transaction fees may apply).
Note: Only if you have credits available in your balance, will you see the options to withdraw.
Currently, we don't provide direct bank payment or any other option that is not listed here.