To change the payment date (or amount) just cancel the current request (Dashboard > Balance tab) and submit a new one with the desired date.

For your FIRST withdrawal, the payment date is set to net60 by default and cannot be changed.
After your first withdrawal has been processed, you can submit additional requests on the following days: the 10th, the 20th, and the last day of each month: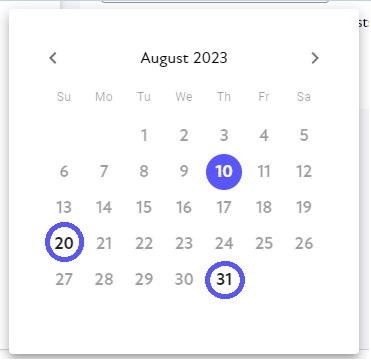 Payments may be subject to early withdrawal or manual processing fees if they fall outside our standard payment terms.