With the launch of the leveling system, the project allocation depends solely on your level.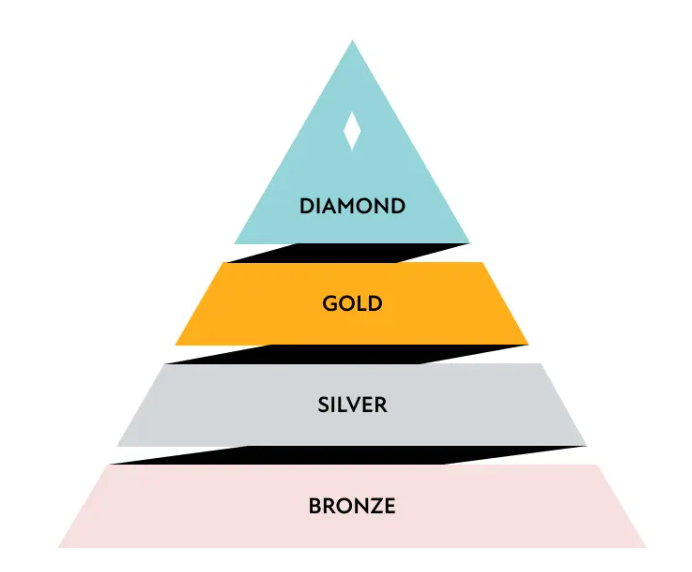 Projects are allocated to Diamond translators first, then Gold, and so on. While priority points determine the priority with which a project notification is sent. E.g a Diamon translator with priority points will receive an email invitation earlier than a Diamon translator without priority points.
Note: project invitation algorithm also takes into account the 5 emails per hour rule, your availability hours, occupation by other projects, and more. Read about it here.