You'll receive an exclusive translator badge if a client adds you to their team of preferred ("exclusive") translators.
Being a part of a client's dedicated team of translators means that each of their projects will be allocated to you exclusively (assuming the language pair matches).
A project from an exclusive client will be marked with a diamond symbol in the available projects list.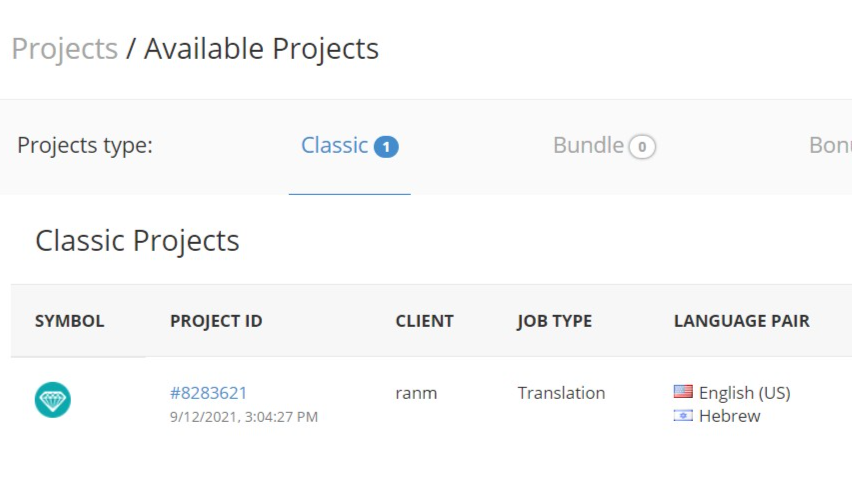 Note: Clients may have more than one preferred translator for the same language pair. In this case the project will be allocated to all translators of that language pair.