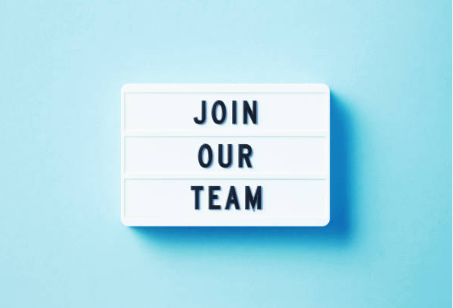 We are currently recruiting in a very select number of languages. Follow our recruitment page to check the ongoing recruitment and join our translators' community:
If your language pair isn't shown above, you're still welcome to create an account and upload all relevant documents (CV, certificates).
We will contact you as soon as we have openings for your indicated language pairs.