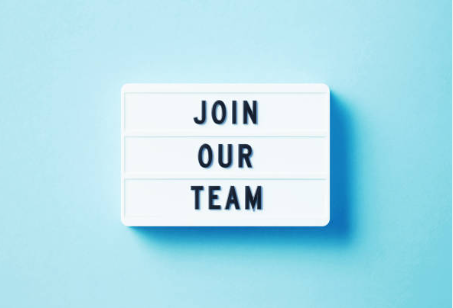 We are currently looking for talents with the following language pairs:
English to:
Thai with Marketing or Fashion experience.
Tajik (Russian alphabet).
Icelandic.
Tigrinya (native).
Slovak with Legal experience.
Latvian.
Chinese Simplified with Marketing, Software, Crypto, Game/Video Game, Engineering, and Legal experience.
Japanese, Native Japanese residing in Japan with Software/IT or Mobile applications experience.
Hebrew with Legal experience.
Flemish (Belgian).
Hungarian with Technical/Engineering experience.
Korean with Marketing, Legal experience, or Gaming experience.
French (Canadian) with Crypto/Forex and Technical/Engineering experience.
Polish with Medical experience
To English:
Hebrew.
Arabic.
Thai (English native).
Polish (English native) with Finance or Medical experience.
Turkish (English native) with Finance or Legal experience.
Chinese with Marketing expertise (e-commerce and fashion knowledge).
Also
Turkish to German with Fashion or Marketing experience.
If your language pair isn't shown above, you're still welcome to create an account and upload all relevant documents (CV, certificates).
We will contact you as soon as we have openings for your indicated language pairs.