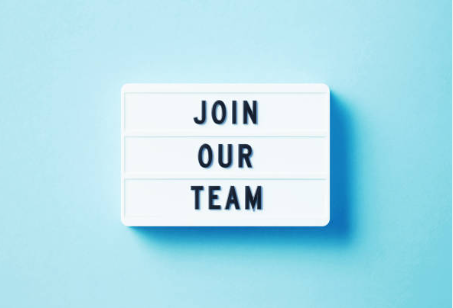 We are currently looking for talents with the following language pairs:
English to

Slovenian (Slovene), Icelandic, Swiss German; Norwegian, Tigrinya, Latvian, Hebrew, Thai, Traditional Chinese (Taiwan), Tajik, Japanese.

Greek, Swedish, Korean, Hebrew, Ukrainian, Simplified Chinese (Mainland China), Arabic, Thai, Polish, Turkish

to English.

Hebrew to Spanish (Spain).

Simplified Chinese to Japanese.

Turkish to German.
If your language pair isn't shown above, you're still welcome to create an account and upload all relevant documents (CV, certificates).
We will contact you as soon as we have openings for your indicated language pairs.
How do I register as a translator?