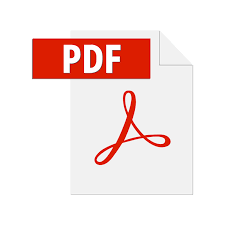 Results will vary depending on the type of the uploaded PDF file.
For scanned PDFs, translators will do their best to maintain the original formatting of the source file, however the result will not be 100% accurate. Be sure to mention in the "Project Brief" which file format you would like returned (doc, xls, bilingual file, etc.). Depending on the source file's structure additional pre-processing steps might be needed.
For editable PDFs, the original formatting will be maintained as much as possible depending on individual translator editing tools and ability. If the translated file needs to be 'print ready' (perfect formatting) or non-editable elements like images need to be translated, then additional pre and post-processing steps will be required.