If you want to evaluate your text and polish it until it sparkle, we provide proofreading services as well.
Our proofreaders review the content, checking the text for errors, making sure the quality is high, and that it reads perfectly in the chosen language.
The content uploaded for proofreading is only in one language and it does not refer back to the source text.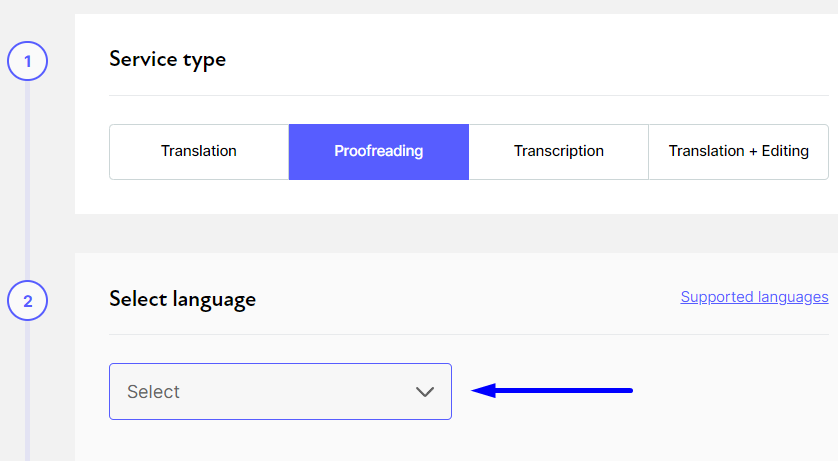 Note: the proofreading service option is available only when you are logged in to your account on our site.